Independent Family Funeral Directors
Funeral plans to help you do right by your family!
Weldon Funeral Services are a team of two female funeral directors covering the areas of Bournemouth, Poole, Christchurch. Anne & Mandy are here to help guide you through very difficult times each and every step of the way. We take great pride in caring for the deceased and every family and strive to give total care and support where needed.

Book Consultation 01202 238568
We will do everything we can to help you organise a Unique Funeral
We understand how difficult and disorientating it can be when someone you love passes away. Weldon Funeral Services are here to help and we can guide you every step of the way with what you'll need to think about, decide and do. From what to do when someone dies, through the ceremony and on to what happens after the funeral.

Mandy & Anne are here for you, when you need us. To arrange your loved one's funeral, call us on 01202 238568 today.

Book Appointment
What To Do When A Death Occurs
During this difficult time, there are decisions to be made immediately, arrangements to be coordinated, and a lot of things to be considered for your loved one's final farewell.

What to do?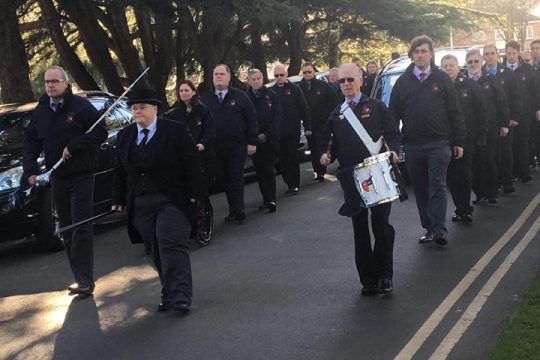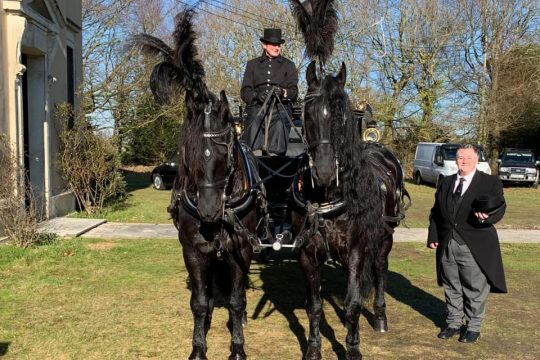 We'll guide you through all the different things you'll need to…
Think about, decide and do.
From what to do when someone dies, through the ceremony and on to what happens after the funeral.
Together we can tailor for you a completely personalised service – to reflect how you would like to say goodbye. We will listen attentively to what you and your family want and offer flexibility and the right choices to your arrangements.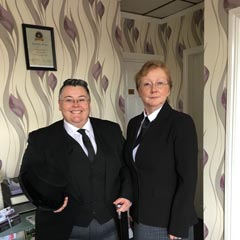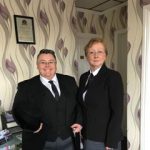 Owners, Weldon Funeral Services
What type of funeral should I choose?
Flexible, tailored and affordable Funeral Services
Rest assured we strive to provide you and your family with the highest quality funeral services when you need it most.
We are fully Committed in offering You and your Loved Ones
…with the best possible Care
Our professional staff understand the needs of the bereaved. We do everything we can to support and organise a unique funeral that truly reflects and celebrates the life of the deceased individual.
We believe in high standards, our staff provide helpful yet sensitive support and communicate with you throughout the process helping families out anyway we can through these times of grief.
We are available 24 hours a day, 7 days a week. There is always someone here to talk to.
We are here to listen, help, advise and guide you through all your options.
We promise to help you arrange or plan a funeral the way you want with total care, reassurance and respect.
We promise to help you every step of the way, We know how difficult this can be.
We are proud to receive from our clients
Amazing service from amazing people… Anne, Mandy and the team couldn't have made my dad's service any more special, they done him proud and we really can't thank them enough… Totally recommend them to anyone as the service from start to finish was faultless… Thank you all for everything you'd done.
The most caring people I have ever met. Compassionate people who understand your needs. Treat it as a personal privilege not a business transaction! There for you 24/7 … couldn't and wouldn't have anyone else take care of anyone of my family onto their next life. Very reasonable prices as they are there not to make a large profit like other funeral services do, absolutely brilliant.
Nothing was too much trouble for Annie & Mandy. The love, support and compassion we received from the first meeting and throughout the whole, painful process was so caring and outstanding. Nothing was too much trouble, they sorted out everything, always at the end of the phone whenever we needed them, this still carried on after the funeral. We as a family are extremely grateful and can not thank them enough.
I can't tell you how proud these girls made me at my fathers funeral every thing went like clockwork just please use them they are so professional nothing is to much trouble thanks very much Anne and Mandy
We wouldn't use any other Funeral director. Mandy and Annie were so helpful and compassionate when dealing with us when we lost our Dad. The service was beautiful and went extremely smoothly. Also very reasonably priced. We wish you all the best for the future. Thank you.
If a death has occurred, please call us on the number below
We are here 24 hours a day, 7 days a week. We will answer any questions, offer advice and provide you with all the options available to you. We will give you all the time you need to feel confident about making the right choices for you every step of the way.
Female Owners
Friendly Team
Helpful Advice
Clear Direction
Options Provided
Upfront Pricing
Responsive Service
…answer any Questions you have
…please don't hesitate to ask
Send us any question and we will do our best to provide you with the most helpful answers.
Provide peace of mind for your family
with Weldon Funeral Services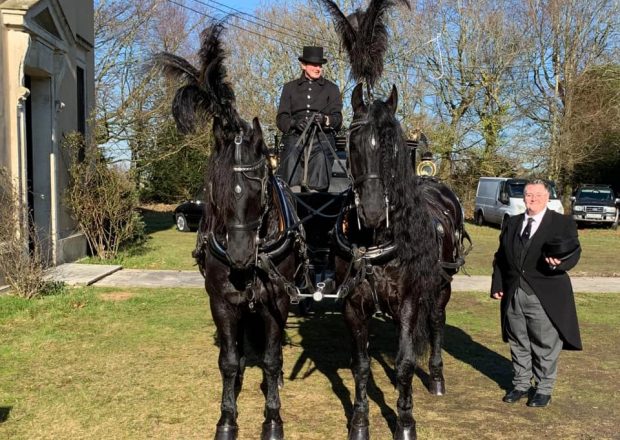 A prepaid funeral with Weldon Funeral Services can spare your family from having to face those financial and emotional decisions at the time of death.

Prepaid Funerals
Reduce Stress and Uncertainty
Pre-planning that cremation or burial is a decision that will give your family lasting peace of mind.

The burden of stress that comes from indecision or uncertainty will be relieved knowing your wishes have been acted upon accordingly.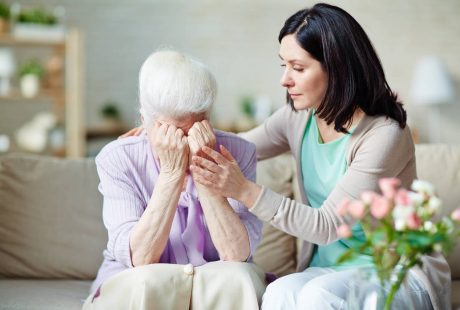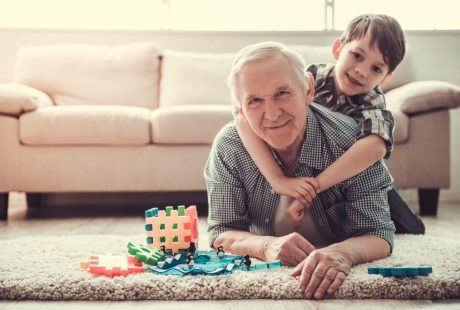 Have your final wishes followed
Take control of the financial responsibility
Ease the stress on your family
Personalised celebration of life
Funeral payment options
help you in a Time of Grief
Grief is a natural response to loss and sadly inevitable part of life. Coping with the death of someone you love is painful and one of life's toughest challenges. Weldon Funeral Services in Bournemouth understand the grieving process and can help you with a special funeral your loved one deserves.