Provide peace of mind for your family
with Weldon Funeral Services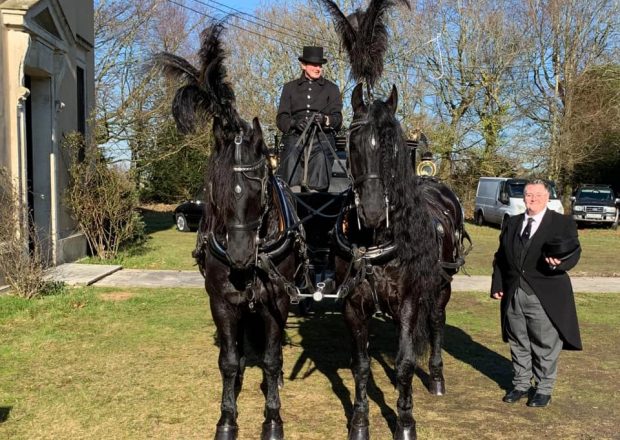 A pre-planned funeral with Weldon Funeral Services can spare your family from having to face those financial and emotional decisions at the time of death.
Pre-Planning Form
Reduce the
Uncertainty

and Unnecessary Stress
Pre-planning that cremation or burial is a decision that will give your family lasting peace of mind.
The burden of stress that comes from indecision or uncertainty will be relieved knowing your wishes have been acted upon accordingly.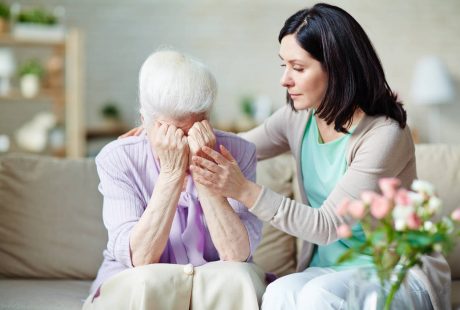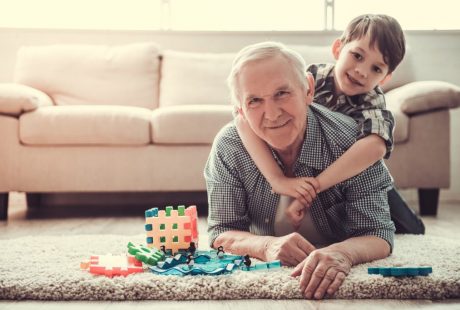 Have your final wishes followed
Take control of the financial responsibility
Ease the stress on your family
Personalised celebration of life
Funeral payment options
Pre-Plan Guidance Process
Your pre-arranged funeral is safe in our hands. Our Directors are personally involved with your plans and rest assured you will be meeting with professional funeral directors who provide a second to none service that is well and truly tailored to your specific needs.
Meet with our funeral directors.
Select the funeral option of your choice.
Receive a full itemised statement and agreement.
Give the funeral director a payment.
Receive a deposit acknowledgment.
Pre-Planning Form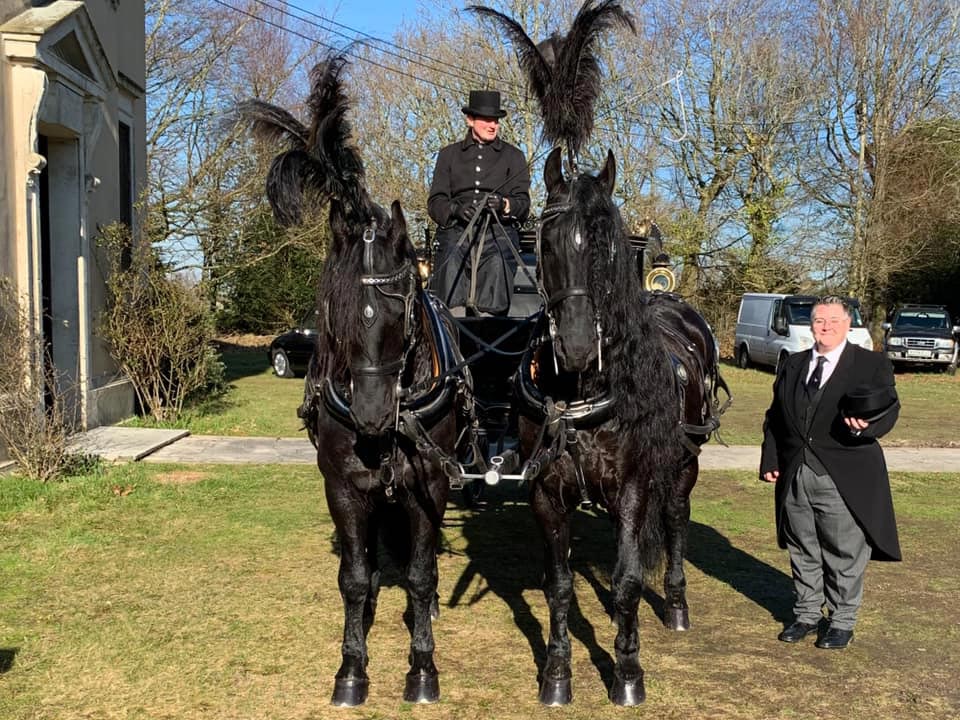 Weldon Funeral Services have experience, show respect and are compassionate. We pride ourselves in helping to drive down the price of funerals. No hidden costs. With Weldon Funeral Services you are safe in our hands.
Anne and Mandy Weldon

, Funeral Directors